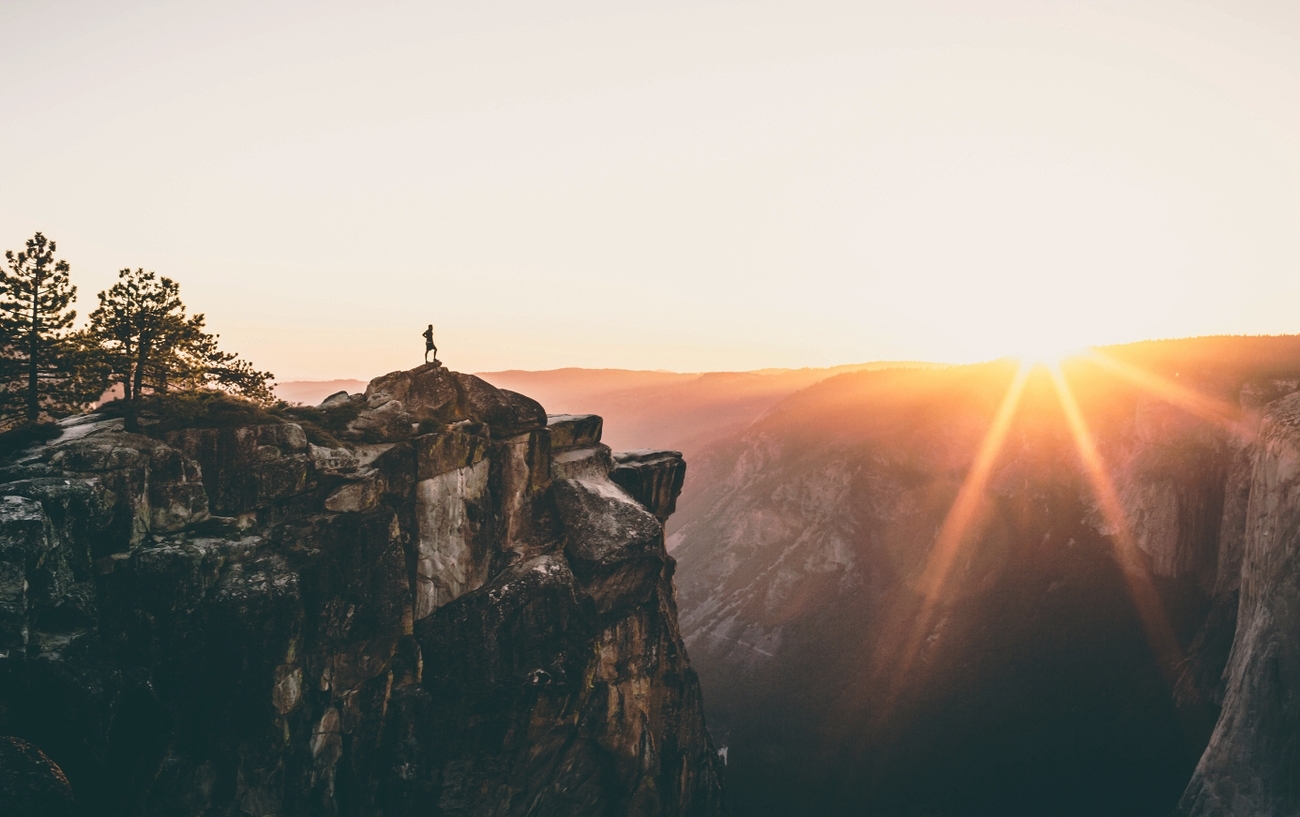 God Loves You.
No Exceptions.
We know that God's love embraces every human being and all of creation. It is our calling to show this love to the world in thought, words, and actions.
Unique
We are people on a journey, each of us with our own story.
Human
We are fragile human beings in need of divine and human love.
Faith
Gathering around a common table, we give thanks that God's generous love brought us into being and sustains us on a daily basis.